Dumbo
March 28

Family, Fantasy
A young elephant, whose oversized ears enable him to fly, helps save a struggling circus, but when the circus plans a new venture, Dumbo and his friends discover dark secrets beneath its shiny veneer.
Running time: TBA

Shazam!
April 4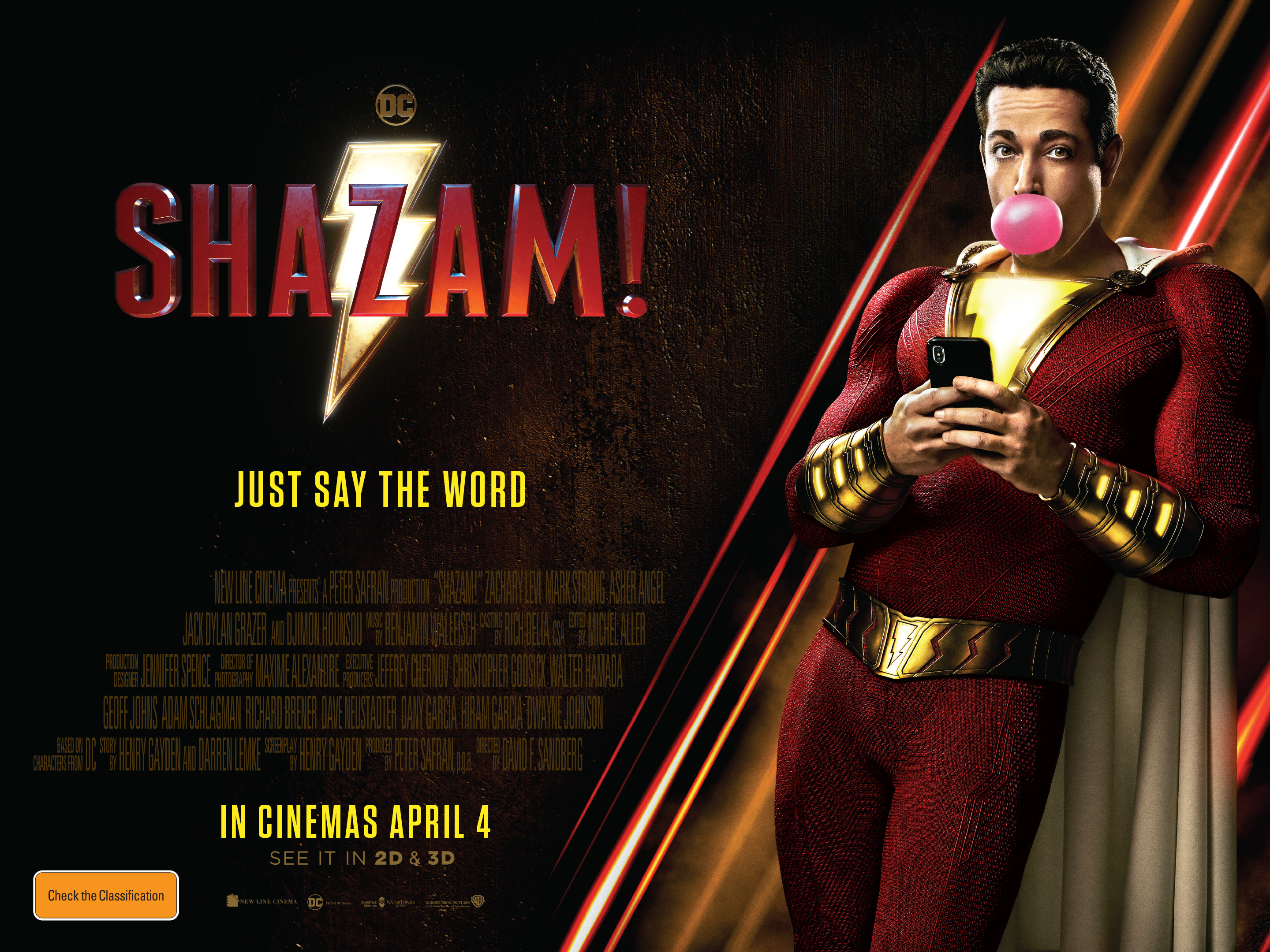 Action, Adventure, Fantasy
We all have a superhero inside us, it just takes a bit of magic to bring it out. In Billy Batson's case, by shouting out one word – SHAZAM! – this streetwise 14-year-old foster kid can turn into the adult superhero Shazam.
Running time: TBA

Wonder Park
April 4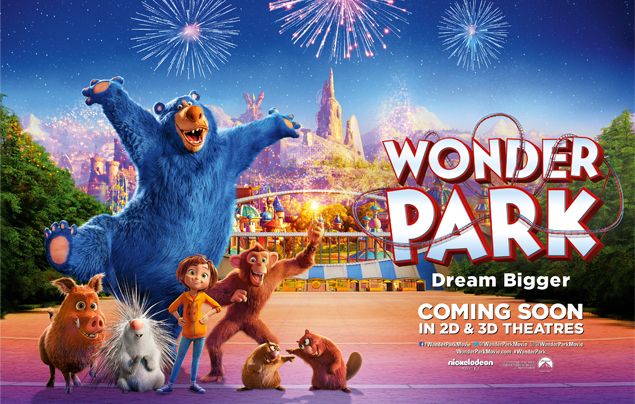 Animation, Adventure, Comedy
Wonder Park tells the story of an amusement park where the imagination of a wildly creative girl named June comes alive.
Running time: 85 minutes

What do they mean?
Click on each rating to learn more